Call Today for the Best Storage Tooting Option
Mobile Self Storage Tooting SW17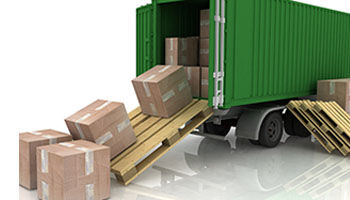 At our company, we do everything we can to make sure your experience with us is the very best possible. This not only means that we give you an excellent service but that we give you a choice of storage Tooting so you can find the one that's just right for you. For instance, we have a wonderful mobile self storage service that means we transport your items to our storage facility so you don't have to. We do this by bringing a Tooting mobile storage unit to where you are and then once it's loaded up, we take it away for you. It saves you both time and fuel expenditure.


Self Storage Tooting SW17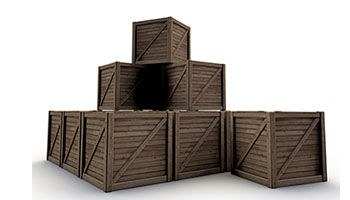 With our self storage SW17, you have everything you want and it's all available at great low prices. We have a wide range of self storage units for you located in storage facilities which are modern, clean and well maintained. Security is one of our top priorities which is why you'll find them monitored by 24-hour security. As a valued client, you can come to pick things up or drop things off as and when you wish during access hours. We're flexible, accommodating and the extra storage space we give whether for your home or business can make your life so much easier in so many ways.
Home Storage Tooting SW17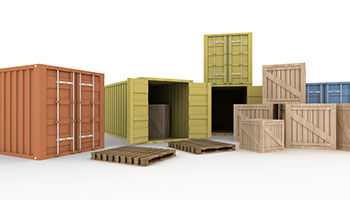 If you have storage problems in your home then we have the solution for you. By hiring one of our clean, dry and modern self storage units in SW17 and SW18, no longer will you be struggling to find space in your home. We have the space you want and it's quality space that is used already by so many homes in the local area. Households come to us for home storage because we offer a wonderful combination of low prices, great overall service and domestic storage facilities which are second to none. If you want more space in your home, then all you have to do is give our company a call.


Business Storage Tooting SW17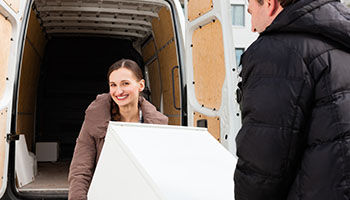 Having enough space at your office or business premises is essential. No matter how big or small your company may be, having that extra storage space gives you the flexibility to store things away if and when you need to. It may be office storage you want for storing away furniture which is no longer used or office equipment or even office files. With us, your items are well looked after with each of our facilities monitored by 24-hour security and the storage units in SW18 themselves being clean, modern and well maintained. For business storage that's better and which looks after your company's needs, get in touch with our company.
Student Storage Tooting SW17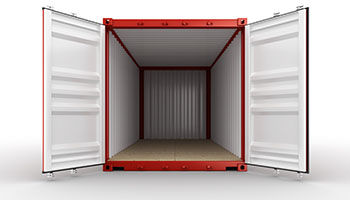 Starting life at college or university can be an exciting time, however, in practical terms it can be difficult having to move all your stuff from one place to another. There is an easier way. You can put items in one of our modern storage facilities where your belongings will be well looked after in a superb storage unit and it means that if and when you need them you can pick things up and drop things off at your convenience. With Tooting self storage rooms SW17 that are monitored by 24-hour security and a customer service looks after your individual needs, it's no wonder we're the number one student storage choice for so many.
Secure Storage Tooting SW17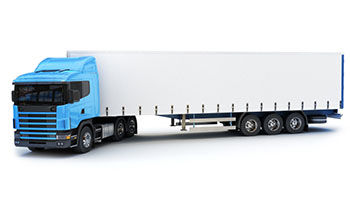 Our secure storage company prides itself on the security it has at all the facilities. If you want your items to be looked after safely then you need to hire our company with its 24-hour security and modern storage facilities that are clean, modern and conveniently located. With us, you have the ideal space which is also a secure space. All the storage options we offer you have that same level of security since it's our number one priority and because we know it's your number one priority. Of course, you'll also be getting all the other benefits of using our company, including great customer service, great prices as well as superior SW18 storage room.
Self Storage Units Tooting SW17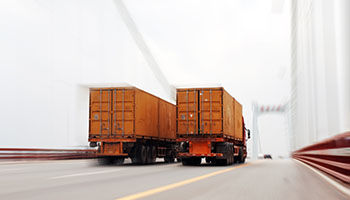 It can be such a relief when you're able to free up some space in your home or business premises. Our spacious self storage units allow you to do just that. We're the quality option when it comes to self storage Tooting because we give you a quality of space you just won't find elsewhere. This includes having a storage facility in Tooting, SW17 which is modern, clean and well maintained. We have excellent security which means your items are monitored 24 hours a day and we also give you a fantastic customer service. We're the local company that gives you professional storage solutions for great low prices.
Self Storage Rooms Tooting SW17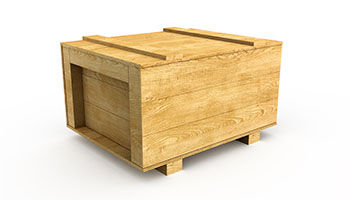 Our storage firm has been praised far and wide and for many reasons. At the heart of our success, however, is the fact that we have an excellence of self storage rooms you just won't find anywhere else. You get our well-known amazing low prices and exceptional customer service which always comes as standard. Yet, it's perhaps the self storage rooms themselves, which are clean spacious and modern, which makes us even more special. From the moment you contact us we'll do everything we can to make sure that, when it comes to storage space in Tooting, SW18, you get exactly what you're looking for including the price you want.
Storage Tooting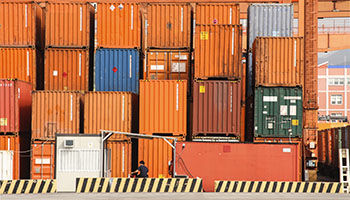 When it comes to self storage, you get so much more for your money with our company. We have as much extra space as you could possibly need whether it's for your business or your home. We greatly value your custom and we show this by giving you self storage prices which are pleasingly inexpensive. It allows you, if you so wished, to hire self storage units long-term like so many of our present clients do. However, even if it's for a temporary situation, our cheaper prices give you a choice of solutions, each one of which is amazing value. We give you cheaper storage Tooting which is always of the high quality.